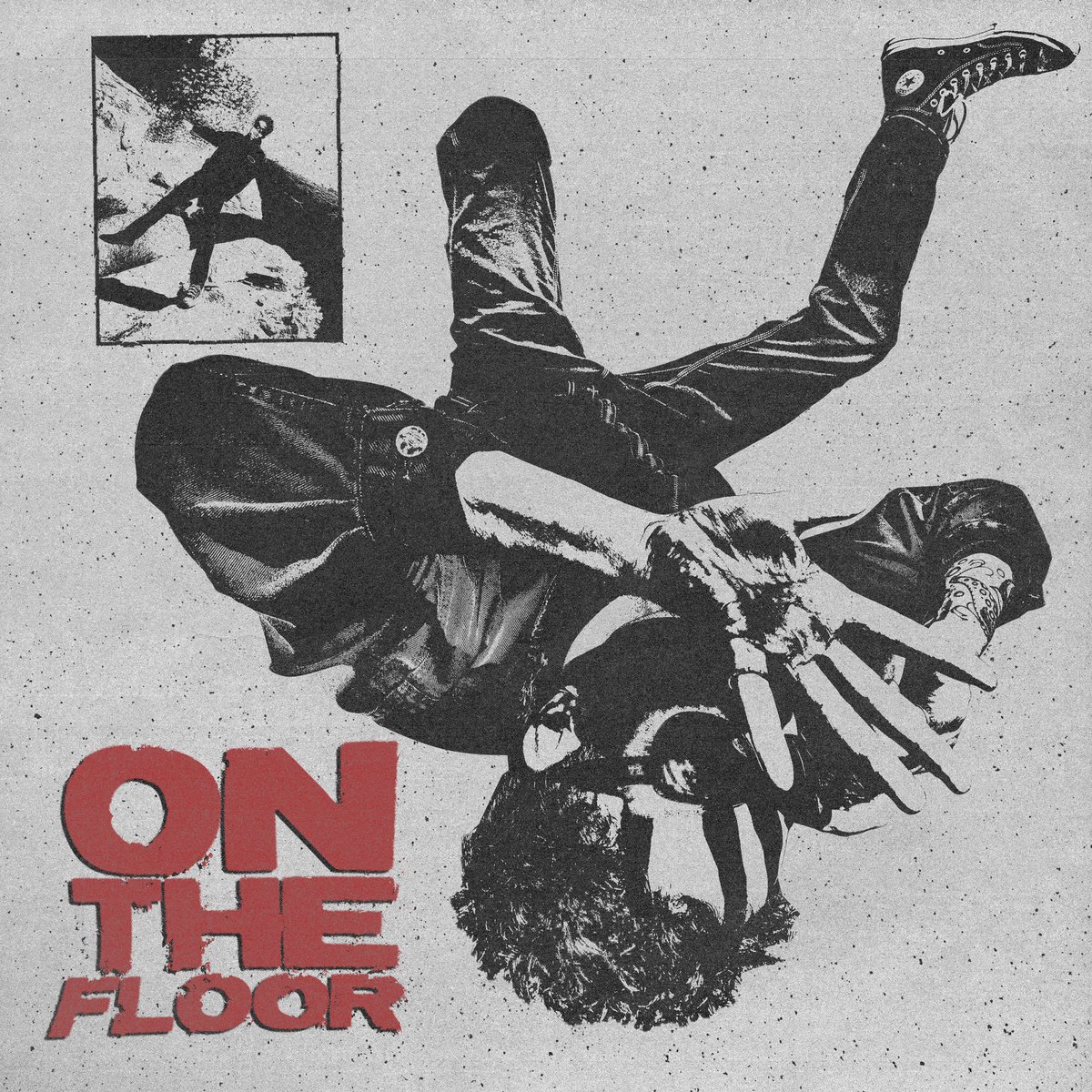 Joei Razook is an LA transplant from Dayton, Ohio, but his sound doesn't follow any regional trends. Living an abundance of life in both parts of the country, this young man has continued to pursue his art with no regard for what the world is trying to push. optic core handled the instrumentation on this cut delivering a lush soundscape for Razook to stroll within.
Music with sheer passion made from real experiences will always be the driving force of why I love this realm. You can feel the emotion from Joei and his songwriting; relating to the people has always been his strong suit. An obvious song about love from the past and how different life can be after the relationship ends.
"Recently my whole life changed and the only thing holding me down is being able to make these songs I love you and I hope you enjoy", Razook Said on his Twitter the night of release.
The culmination of heavy distortion and garage-inspired percussion is a wild blend you really don't hear every day. That's where Razook basks in his originality, aside from the usual alternative attempts of pop artists. I wouldn't call Joei a pop artist, more like punk and rock elements that come to light. Either way, this kid is onto something, peep the gas below.