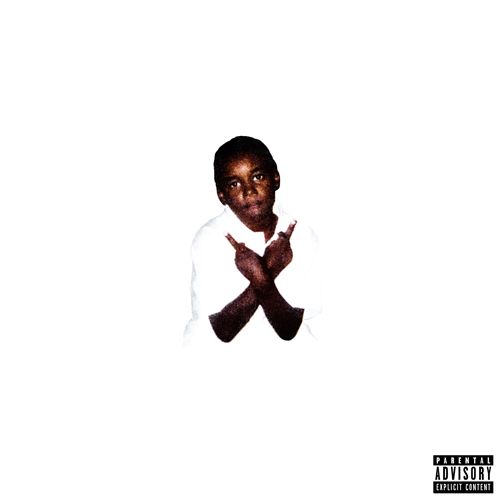 Kenneth really has commanded the game to pay attention to his moves and that doesn't happen too often for new artists. Does the allure of the Carti executive production add to that, yeah for sure, but the music is that good. And dropping twenty songs for the fans to indulge in is quite the boast as well. It's essentially stating that this project will be a set of hits, no frills attached.
As far as percussive elements go the bass consistently bellows throughout each beat. To the untrained ear the style may be described as rage. Though this is what the kids aim to make their copycat attempts after. Car$on has beaten the Carti clone allegations and set on a path destined for a legacy.
As far as the songs go "Nobody", "Going Schitz", and "Same Thing" are a powerful trio, but there isn't a stretch of cuts that lack entertaining traits. This isn't your father's rap and that's perfectly fine, better yet it's preferred. Of course, there are two features from Lonely on here and the wondrous "Murda Musik" will be in rotation all summer. Homixide Gang doesn't disappoint either on "Delinquent" showcasing their chaotic intoxication in an always brilliant manner. Overall you can't doubt Ken anymore, he's growing too powerful, peep it all below.