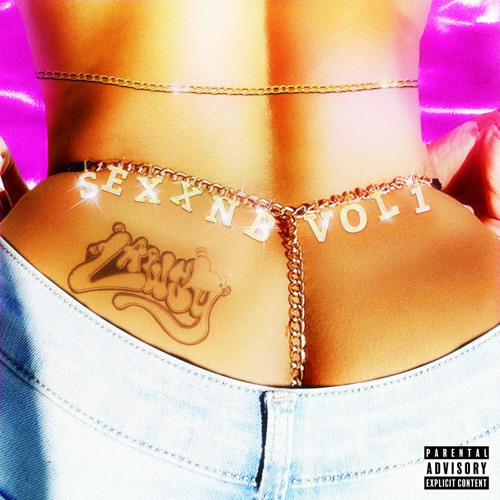 Sexxnb Vol. 1 is unlike anything we've ever encountered up until the moment in music. And the mastermind behind the music is not your ordinary R&B sensation. Instead, he's a cougar-loving teenager with some off-kilter pipes to croon with. Lawsy had the world on a string a few months back with "Hotel" and now he's here to gift the whole cohesive project.
"Inside of You" is the first cut of the opus which is a hilarious way to start. The lush synths from the early 90s meld with Lawsy's gentle tone and twang. "Do That" plays with some Timbo-inspired drums and allows the tempo to be raised a bit for our protagonist. Babytron makes an always stellar appearance with "What I'm On", but 10KDunkin's verse on "Let's Do It" really shines brightly aside from the tones of Lawsy's register.
What you'll hear throughout this project is a daring ability to not worry about what the doubters will think. Lawsy is unapologetically him and his music reflects that. With no fear in his heart and confidence that will make a Nun blush, Sexxnb Vol. 1 is a great introduction to this world. This is one of the artists of the future, so get hip below.