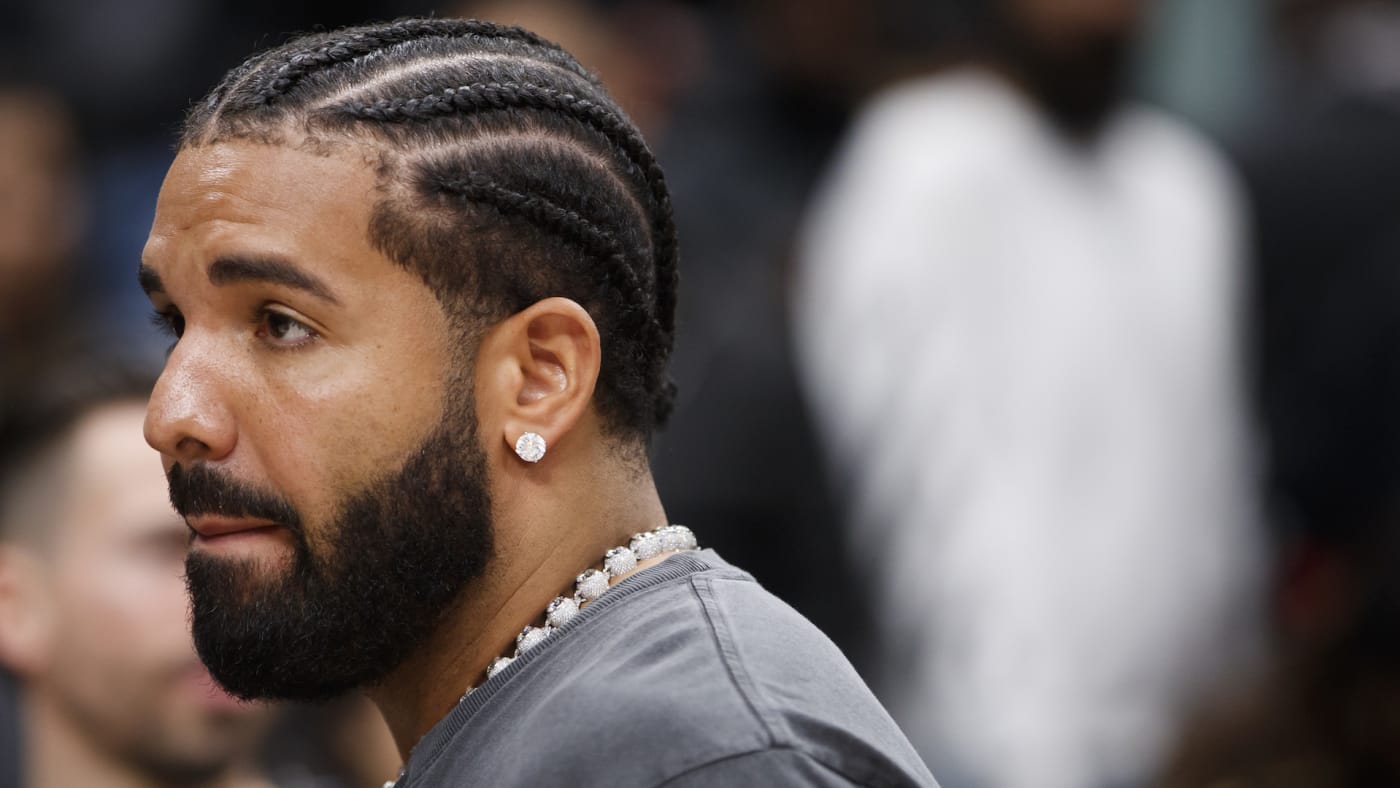 So Drake has always been an affiliate of ours so we decided to finally check out his music. The murmurs that run rampant on HipHop Twitter seem to dictate what is liked by a good portion of the world, but we try to avoid that at all costs. Waking up to mixed reviews and uncultured swines saying they hate the project doesn't make me want to dive in, but I will regardless.
Drake has such a choke hold on our ears that anytime he drops it's a point of cultural relevance. And within the first few glimpses, this is seeming like a brainchild of 40 and Majid Jordan. Cuts like "Falling Back" and "Massive" are the pinnacles of the dance/house realm on this thing. "Calling My Name" is another serious international record, but what I'm seeing throughout this project is that it wasn't made for the nearly 30-year-old white man from America. This project is for the women of the world and those molly-loving miscreants who stumble out of clubs at dawn.
So the fact that 21 is the only feature on here is pretty sick, simply because of the trajectory of his career. Coming from "Air It Out" to being the sole guest appearance on one of the biggest projects of the year is a crossover that we love to see. Drake teases his usual formula on "Jimmy Cooks" and it's fucking sick, but we would have liked another cut like that to break up the monotony. This is a solid look from a rising, underground kid just trying to make a name for himself. Pretty good job Drake.