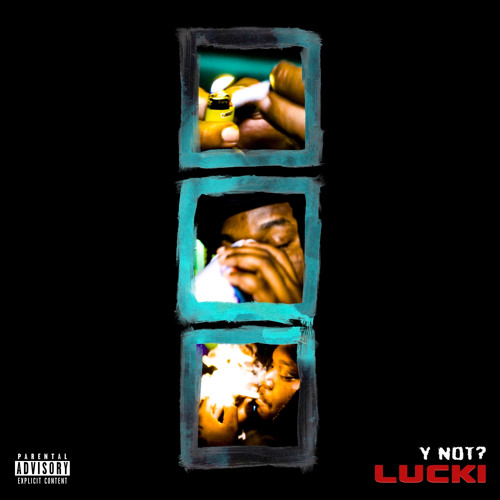 This one was being waited on by fans on the Tok and all over alike. I think all of the madness began when we saw Tune and Kan in the studio together and then the vlogs came rolling in. It's great that this new era of artists is so into the documentation of their lifestyle, regardless of how crazy it gets. Though it's become the standard for an artist to show who they are past all of the music and even then you still don't get the whole story.
"Y Not?" was shot by Walker, another rising creative in the scene with a great eye for framing. His edits are sleek and play on the ominous world that Lucki curates. Bhristo is a brilliant producer that deserves more shine as well because he absolutely snapped on this production. It doesn't sound like what Luck would traditionally rap on, but that's where he is in his career. Moving unpredictable but calculated in the same light.
The instrumentation creates beautifully chaotic energy that will shoot down your spine the instant you hear it. Lucki is really my favorite rapper and has been for the past seven years, but he continues to evolve and force the fans to love all of his shades. The man is a legend, watch it all below.