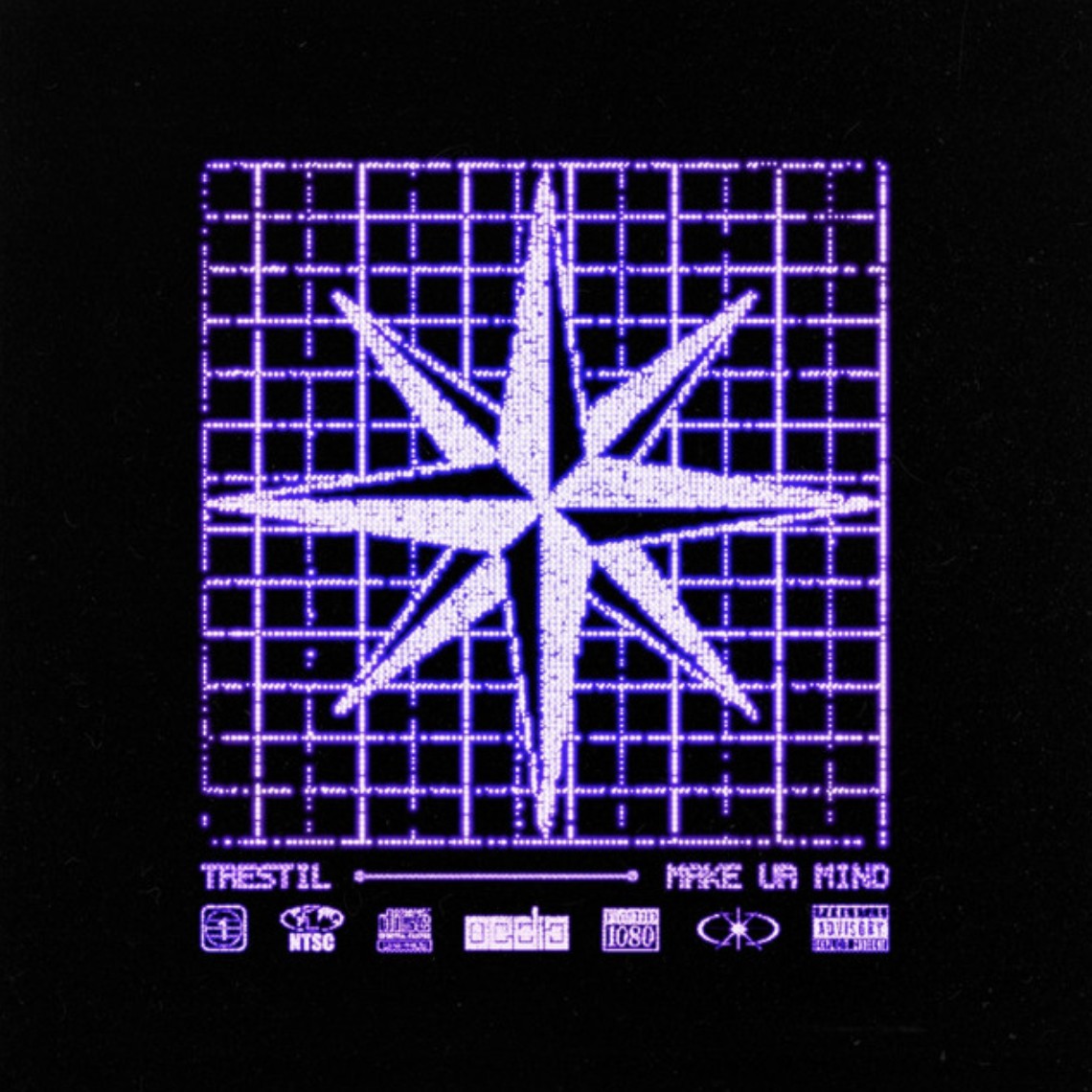 Denver isn't known for it's music scene by any means but we think this kid might have the spark to make all of that change. Trestil is somewhat mysterious, but his sound is ready for the mainstream to catch onto it. "makeurmind" is a combination of hyperpop, rage, and punk elements, but within an ingenious ball of energy.
First, the production starts with the mind-bending effects gifted to the world by Cash Heart. You are moved by the melodies of the instrumentation at first, but taking that and melding it with Trestil's emotional delivery is what shines brightly. Some might be skeptical to delve into these futuristic genres that the kids love so much, but you better get used to it, because this is the sound of the future.
Now, we're not an end-all-be-all on music opinions, but you can hear the passion this young man puts into his sound. That's a good portion of what the listener asks for, just convincing our ears that you really care about the art you push to the world. You will have to run this one back a number of times before moving on with the rest of your day, so tap into all that is great below.