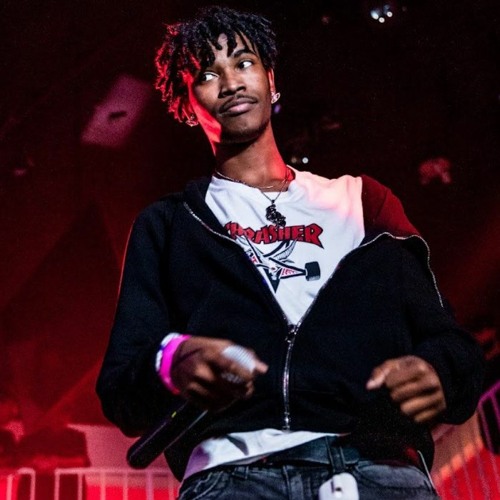 This doesn't sound like the quintessential Florida wave that the world has come to know and love. But I think that's the best part about the scene, there's such an abundance of talent, there are no limitations to what FL will sound like. Onlybino is a leader of the new school and his energetic opus luv2hat3 is just that, something for his doubters to sit with. In eleven cuts you hear this young gun push the boundaries of music all while gifting his fans electric moods.
You can hear inspirations and shades of Travis and a dash of Juice as well, but I don't want to discredit Bino's ingenuity. "Ecstasy" is near the middle of this project, but it allowed me to fall in love with more of the tape. This is a concept that I truly believe can apply to nearly any project. The order and connection of songs can turn a normal drop into a classic.
"Chills" will win over the ladies along with "My Way" which basks in a cold and slowed-down percussive manner, but the melodic approach is what steals the day. There's a taste of everything on here for new fans and the ones there since the beginning. With every release, Bino is triumphantly bringing a new sound to the world, peep it all below.