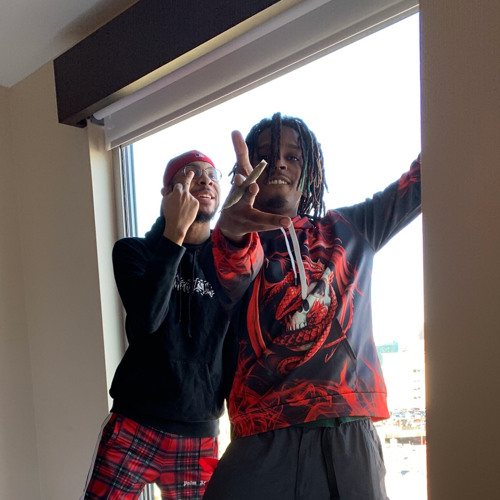 Phil and Mooky are two of the best of this new generation of music and by themselves, the talent is already of the top-tier variety. But to add Evil Giane's instrumentation to the equation is essentially unfair, but who cares about the semantics when the people have been gifted a song like this. "Glo" is lively and just that, a glowing example of what this team can do.
Phil's tone is strong as ever and you can hear his confidence brimming through the roof. Both Mooky and Phil stay stoic and poised with unwavering focus when delivering their gospel. They're not like other boisterous rappers who don't live what they rap, they're authentic and never do too much on beats. Aside from the laid-back vocal prowess, the percussive and synth elements are bouncy and create certain happiness for the listener once it passes through the eardrum.
Giane has proven to be a great collaborator for Phil and their work together on Dr. Phil was some of my favorite to date. Mooky is coming off significant momentum as well with GRIMM Doza and their joint project I've Been High For Days.  All of the cohesive efforts make for a wondrous end product, but this starts another conversation. When will this trio make a full-length project together? Add some 1600 and Perks in there and now you're talking, peep this one below.