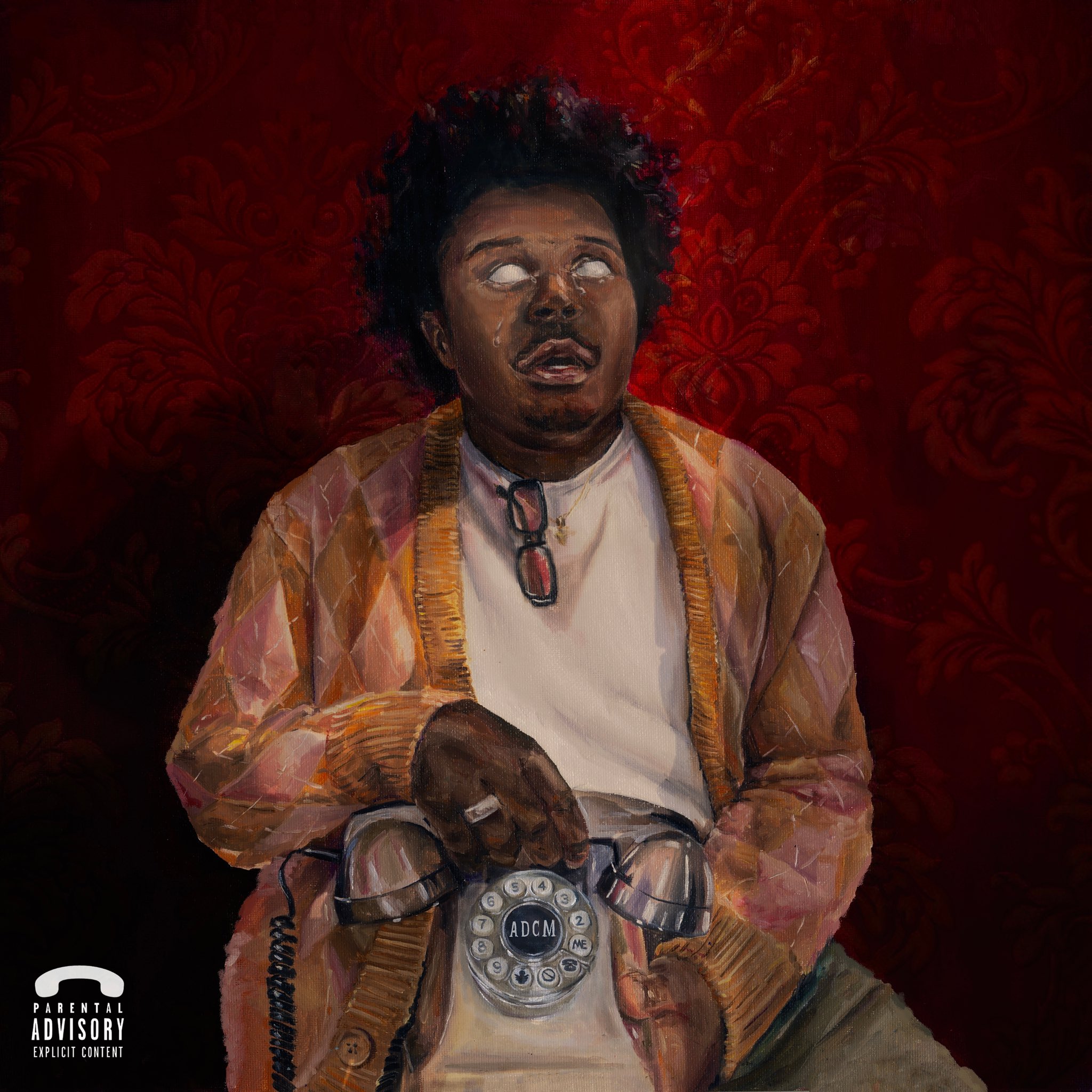 There are very few artists in this world who seem to continuously grow and get better with time. Whether that has to do with the ego, skill set or even overall ambition is up to them. But in the case of this Woodbridge, VA artist, Sækyi, we see a side of music that refreshes our palette. In nine cuts you hear a diverse mood from Virginia you probably have never witnessed before.
Rap and R&B hold hands while they skip atop the sheer fire that is the production below. Sækyi bleeds emotions into this project and over the past two years, he's evolved with each drop. You can tell this is not just a way to attempt to make money, this is real life and the music shows just that.
"If You Must Go" is a real standout because of the memorable tune of the melodies, but the genuine feel of the song takes you to a different place. "Pressure" might be the most stank face-inducing of the bunch and it allows the new listeners to dive deeper into the complexities of the project. We are here to find great, new music that would force you to explore your deeper auditory taste. Sækyi doesn't want you to overthink this one, just sit back and enjoy the greatness.