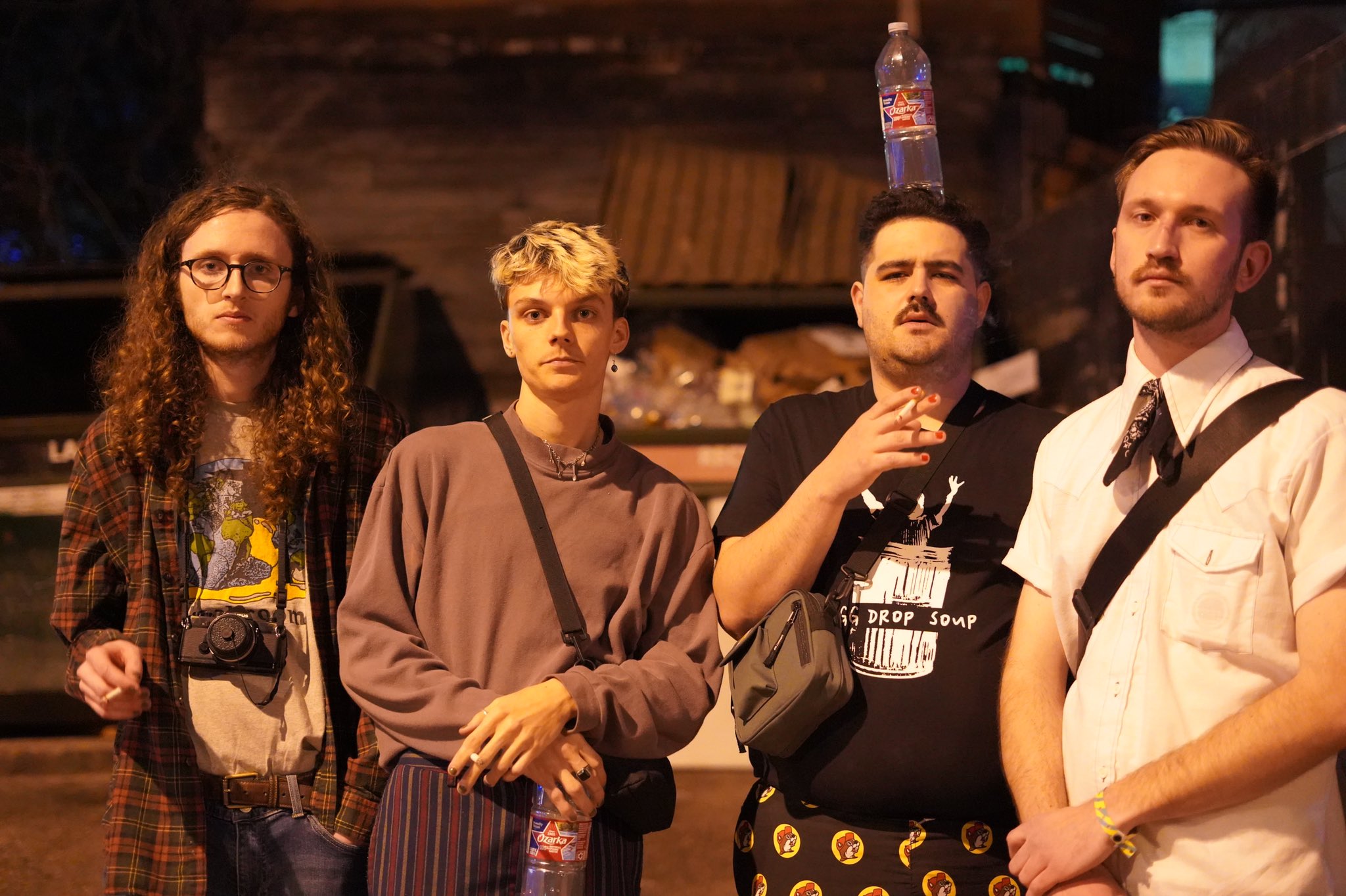 In a world filled with pitch-corrected approaches, it's quite refreshing to hear genres melded together and auditory boundaries constantly being pushed. Worry Club is in fact a quartet of brilliance matched with unbridled potential. What I mean is that a group like this has virtually no ceiling, they could turn into something massive in a matter of months. But I don't think that's the mission for these bros.
Something about these six songs says to me "yeah shit's a bit fucked up right now, but we gotta stay positive." Even though some of these songs portray dark elements like we hear in "Pretty Face", the overall theme of the music feels like they're looking on the bright side. "Deathblow" seems to be the star of the EP, but there isn't a track that falls behind the rest. Chase is their lead singer and he resides in Chicago, basking in his Midwest charm, all while still fronting the helm of the ship.
Music is all subjective, but perhaps this project just caught me at the right time. A fluid EP with waves of all shapes and sizes. "Lately" with John The Ghost feels like pure Joy, but "Skate 3 Speed Glitch" is a great wave to introduce yourself to the Club. Leave your worries at the door, and tap into the gas below.