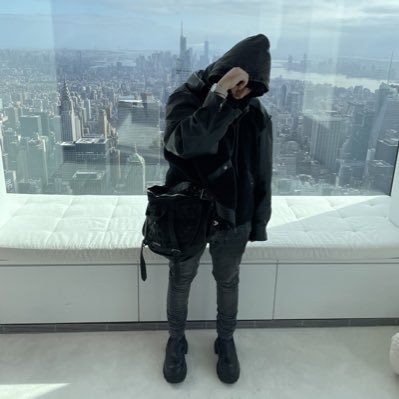 The pairing of BNYX and Yeat is essentially one of the best musical duos of the last 20 years. Yes, this is a very audacious claim, but the proof is in the pudding every single time. "Talk" already had a tremendous amount of hype for it and it doesn't disappoint when we hear the full version. The super fans have probably had a leak of the highest quality for months, but it's a great feeling to have this on DSPs.
The Dean of Pissy Yonker University and all its glory has had one of the most explosive rises to the top over recent years. And it doesn't even feel like he's even touched the days of his prime. "Talk" resides in a bit slower tempo, but this doesn't cause any hiccups in the cadence.
BNYX really crafts this ominous scene that has infinite pockets for an artist to paint in. The percussive elements space in a wondrous fashion only shifting attention to light synths and Yeat's vivid tone. I know there are a number of critics who think this will fizzle out after a while, but if Yeat figures out the performance aspect of entertainment he could really go down as one of the greats. He already is to be honest and so get hip to "Talk" below.