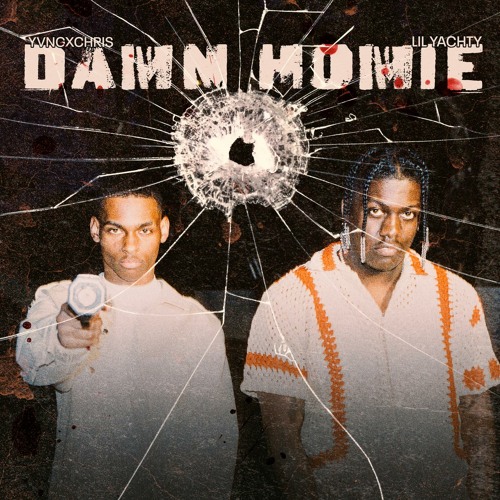 Chris and Yachty are essentially two underground stars at different times in their careers. When Yachty first catapulted himself into the scene, there wasn't a room or party that wasn't blaring his music. But it was always if you know, you know until it grew into mainstream notoriety. Though I do feel as if he is a star but moves within his wheelhouse. Yachty makes calculated approaches to who he collaborates with but can mesh so well with so many different artists.
Chris impresses me along with this new field of upcoming artists. Tana, Slump6s and a few others can translate their high-energy music into a great performance.  All of his verses bleed such aggression and the smokey, rugged tone differentiates him from the cookie-cutter nonsense of the modern times. These frames are directed by the good people at No Soap and showcase our protagonists in a house party of epic proportions. Chris is really armed to hang with a great and does it right before our eyes with Boat.
Music like this should intrigue you and excite you in the same light. It's what the youth is doing and we need to understand this pushes the boundaries of any type of wave. Tap into all that's below and brilliant.